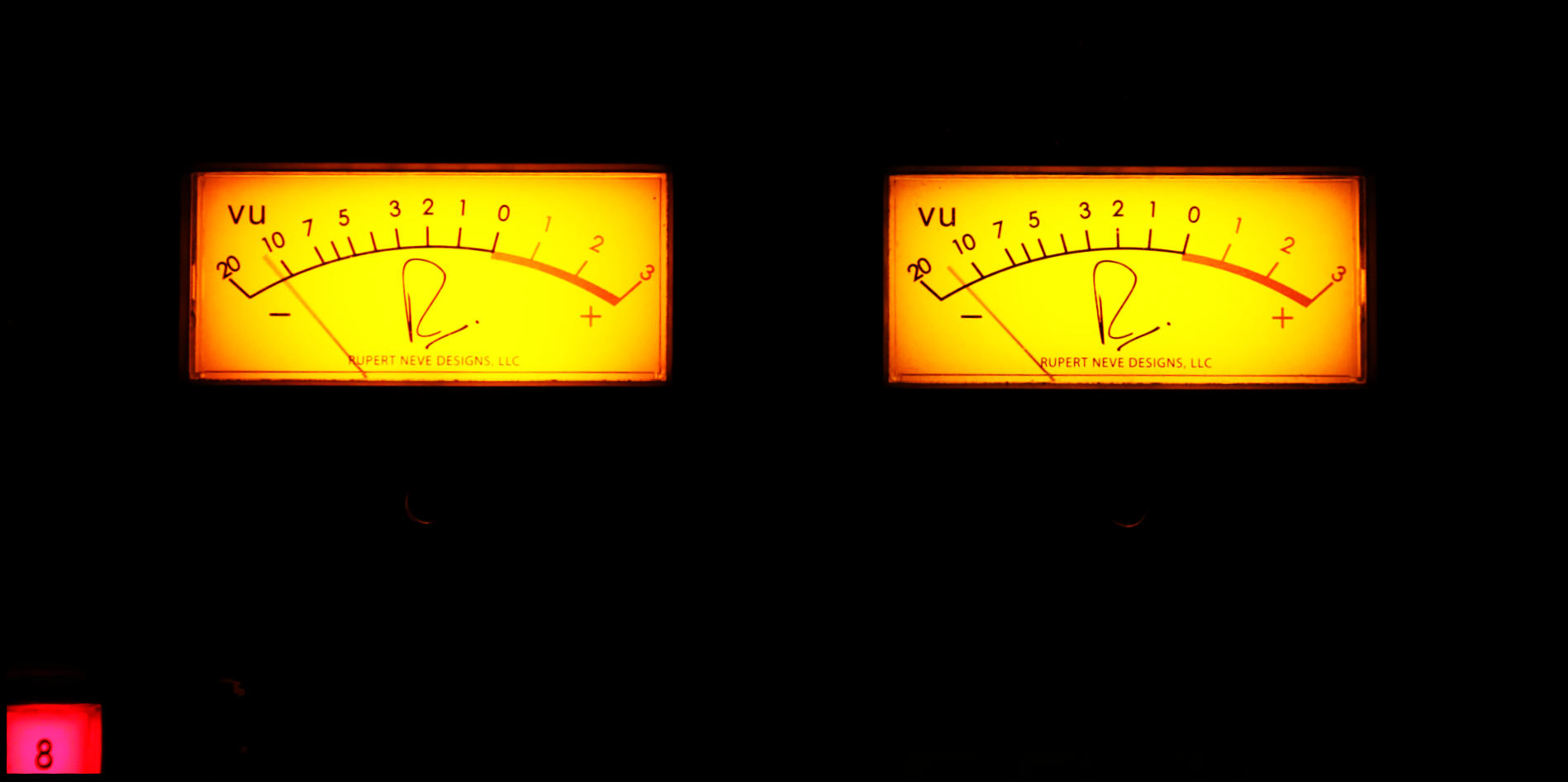 What are the industry guidelines for digital formats, mastering and the use of sample rate conversion?
Professional standards are well summarised by The Recording Academy Recommendations for Hi-Resolution Music Production
At what sample rate / bit depth do I need to master?
Higher resolution sample rates are appropriate for high definition audio, video and tv/film, and therefore also the recommended option for long-term archiving.
TV, video, archiving - 48khz / 88.2khz / 96khz
CD - 44.1k
Digital distribution - any
Vinyl - any
For vinyl, especially when one considers half-speed mastering, high resolution masters are recommended. They are played at half-speed when sent to the lathe (so, a 96k master is played at the clarity of 48k - a 24khz audio bandwidth, but a 44.1k CD master would be cutting with an ananlogue audio bandwith of only 11.025khz!) This is why it's recommended practice to track, master and archive at 96k, whenever your recordings contain higher definition content, or wherever you need to pitch shift audio down an octave, for creative reasons!
Do I need a 44.1k master?
Only if you're planning to produce a CD. A 44.1k master is also suitable for digital distribution platforms.
Do I need Apple Digital Masters?
Probably not, as distribution platforms and Apple Music will accept any digital master, provided it meets their quality guidelines. We are not (yet) certified to master Apple Digital Masters, however we are able to produce 24/96 masters for iTunes+ AAC. If your label is interested in Apple Digital Masters certification, please get in touch and we'd be happy to work with you to make that happen.
Mastering for modern distribution pipelines (Spotify, Bandcamp, Ditto, iTunes+)
Mastering's core function has always been to bridge studio output with manufacturing standards, e.g. how much bass before the needle leaves the groove? Digital distribution has flaws too - we need to allow headroom for transcoding processes within the distribution pipeline, from master to listener.
For example, Spotify transcode WAV/FLAC masters to various streaming formats, at various bit-rates -
Ogg/Vorbis (96, 160, 320 kbps)
AAC (128, 256 kbps)
HE-AACv2 (24kbps)
Bandcamp apply similar processing, but also re-sample hi-res masters down to 44.1k/48k before converting to streaming formats.
Tools like Sonnox Fraunhofer ProCodec allow us to preview MP3 and AAC encoding, but also catch headroom errors. It's common for peaks to increase, either when transcoding or resampling, especially where masters near 0db true peak.
Distribution is changing, as Bandcamp now offer a 'hands-off' vinyl creation service, allowing you to choose an existing release, re-order tracks, supply artwork, and they handle the rest. However, convenience comes at a premium, and there are advantages to being more hands-on in vinyl production, but this may be an interesting crowdfunding option for some artists.
Your ability to access new distribution options down the track begins with a sensibly-produced, archival quality digital master. The solution is simple - leave adequate digital headroom, and let the listener's platform deal with loudness. Ultimately, listener sound quality begins with preservation of dynamic range at mixdown, so a common guideline for mixing and mastering is "mix it so it sounds good".
Dolby 5.1 and Dolby Atmos immersive audio
We work using a Genelec 2.1 monitoring baseline (GLM stereo + sub), so unfortunately we are not able to offer Dolby 5.1 or Dolby Atmos mastering at this current time (it requires a 7.1 setup, minimum). We've been making binaural recordings using the Hooke Verse for a while (for more info see the TapeOp Hooke Verse Review), and it's a nice immersive option for headphones.
Vinyl - things to remember!
Limited playing time
The generally accepted maximum playing time for 12" vinyl @ 33rpm is only 24 minutes per side (including gaps!) If you go beyond that, the quality of the pressing can reduce significantly.
A good pressing plant will echo this advice - if you're going to the additional expense of delighting your listeners with vinyl, it makes no sense to give them a poor quality experience. Consider that, for shorter runs of 150 to 1000 discs, vinyl pressing is $10-$20 per unit.
Track order
There are differences in high-frequency response across the disc - brighter tracks are usually placed earlier on each side, with softer tracks toward the end. Together with the short playing time limit, this can result in quite a different track order from how you might plan for a CD.
If you want both CD and vinyl to share the same track order and have similar artwork, vinyl track ordering is probably where you need to start. You can consider adding overflow tracks as 'bonus tracks' on the CD, or even as hi-res digital downloads - including a Bandcamp download card with each physical disc is a great way to drive your fan base and merchandising.
Vinyl sales, for example, are up 613% in the past five years, cassettes 349%, and t-shirts 492%. To date, fans have purchased 16.4 million merch items through Bandcamp, totaling $278 million USD. https://bandcamp.com/guide