Who we are (and what we're about)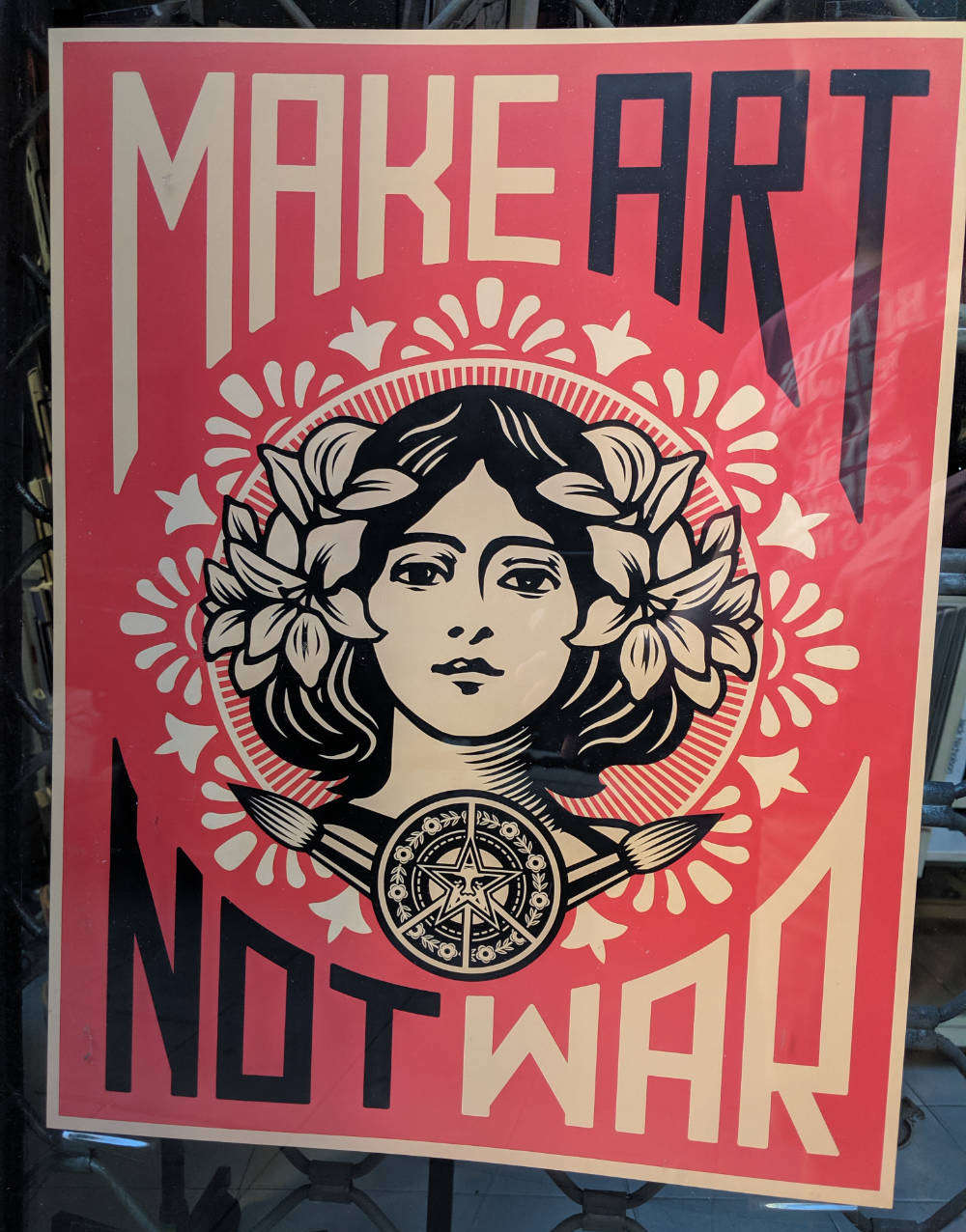 McCormack Audio is a fledgling production company, and we're looking to work with new and established artists. Our engineering and music backgrounds go way back, and cover indie, folk, pop, blues, rock, punk, reggae and ska, as well as jazz and contemporary classical music.
We're happy to work in any genre, but we don't accept *-ist, anti-*, *-phobic, toxic or defamatory content.
---
Kenny Mac - Principal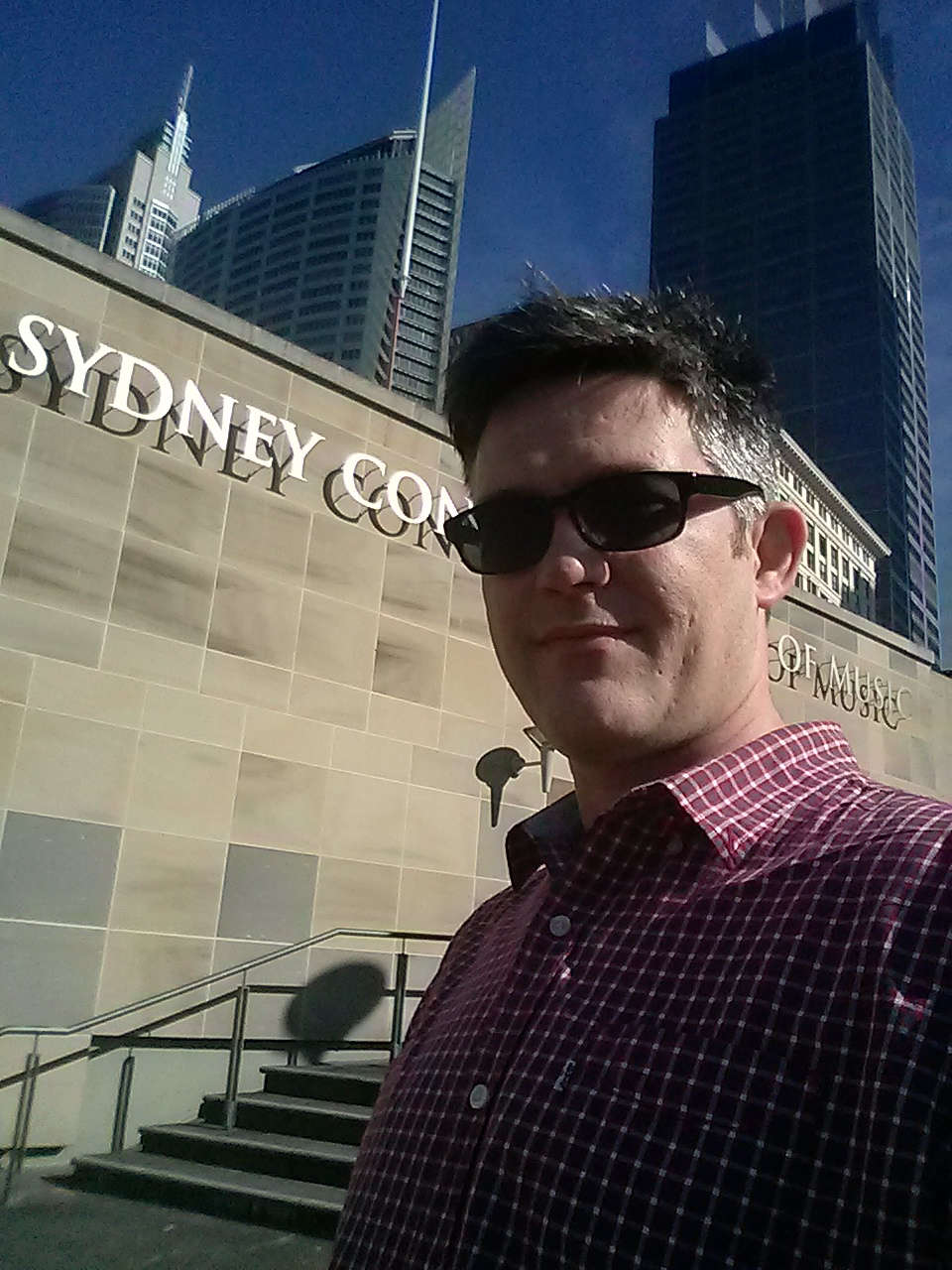 On the way to a lunchtime concert at The Con!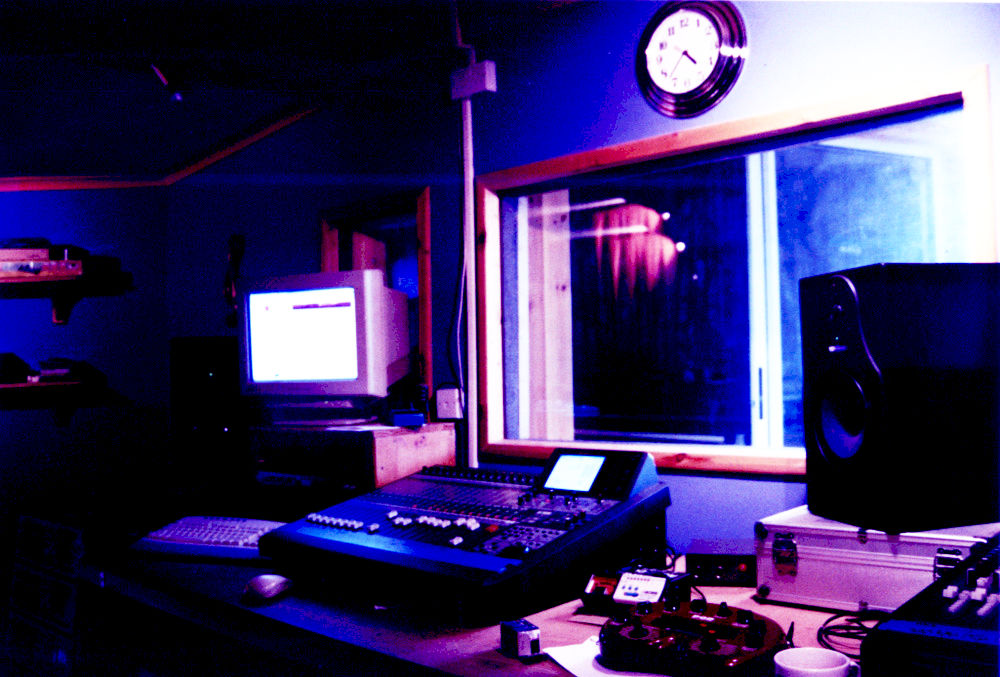 Palmer Sound control room c. 1999 - hybrid digital + analogue, Cubase VST, mk1 POD, Ramsa WR-DA7 - the booth contains a Yamaha CP80 Electric Grand....
Kenny Mac (aka Ken McCormack) studied electronic engineering at Imperial College, London, and worked as a freelance sound engineer throughout the 90s and 00s, playing guitar in indie bands, most notably Clownguns, and Ten Gladioli, with Manchester-based singer-songwriter G.A. Williams.
Freelance live engineer, Rhythm Audio / Rhythm of Life - leading event hire company in the North of England, mixed front-of-house (or festival monitors) for leading names in indie, blues, folk and jazz - Martin Carthy, Dave Swarbrick, Flook, Loudon Wainwright III, The Stan Tracey Octet, George Melly, Andy Sheppard, Eddi Reader, Boo Hewerdine, Clive Gregson, Carter USM, Chumbawamba, The Wedding Present, The Real People, The Bunnymen, Catherine Wheel, Sham 69, 911, The Honeys, Steps and the Welsh National Chamber Orchestra
House engineer, The Front Page Club / Jacksons, Carlisle - front-of-house engineering for acts like James Hunter, Martin Stephenson, Wilco Johnson, Tenpole Tudor, Aqua Levi, Captain Sensible, The Strawbs, Dick Gaughan, Jerry Donahue, Albert Lee and John Martyn
Partner - Palmer Productions (UK) - TV music production (Border TV documentaries, Backstage, Threads), studio engineering and production, live engineering, live multi-track recording, hybrid studio design and installation
Tutor, Overwater UK - taught recording via the Open College Network and Cumbria College of Art and Design's Music Performance degree
Studio engineer, Cottage Pie, Carlisle (1991) - demos for bands like Crunchy Joseph (Dawn of the Replicants)
---
Owen Reynolds - Associate Producer / Engineer
Owen Reynolds, checking over the Rupert Neve Designs Shelford 5088 console -
"it's just like the Neve"
:)
Cycles - Owen conducting an orchestra comprising players from the Bangkok Symphony Orchestra. An original composition, the piece echoes the cycles of change and development, from the calm of the countryside, to the pulse of the city © 2000 Kix Interactive, Owen Reynolds
Owen is an associate producer and technical consultant - it's quite rare for one person's knowledge to span from orchestral arrangement through recording studio architecture, to detailed analogue and digital circuit design, but "Uncle O" is one of those people.
Owen's interest in music and audio electronics goes way back - he graduated from Sydney Uni in 1971, with a BA in Music and Philosophy, and since that time has toured and performed in musical productions covering a wide range of experimental, classical and multi-cultural styles.
In the early eighties, Owen took up the position of Technical Manager of Trafalgar Recording Studios, and it was during this time that he commenced an association with John Gillard, a long-established name in the Australian commercial music scene, both as a musician/arranger, and as a recording engineer.
Music
John Gillard Music/Sydney Symphony Orchestra - arrangement and scoring to support Sydney's 2000 Olympics bid - later combined with rock band and choir to form the presentation theme
Saatchi & Saatchi - CBA Home Loans
ABC, Foreign Correspondent theme (composition, arrangement)
"Foreign Correspondent - A Musical Journey" (independent producer)
"Infinity" improvisational and experimental music trio (producer)
Incidental music for TV (live-to-air piano for two episodes of "A Country Practice")
Owen has also worked as an arranger and performer on piano, organ, synth, electric bass and guitar for many producers, such as
Artec Sound Vision Productions
Ramrod Studio
Atlantic Studio
Technical
Owen spent over a decade as technical manager and house engineer for Trafalgar Recording Studios, Annandale. After overseeing Trafalgar's major upgrade in 1983 (changing control room layout to improve acoustics, as well as installing an upgraded MCI console and AMPEX 24-track), Owen became an in-demand studio technician, and has worked with all major studios throughout Sydney and beyond -
Albert's
Apocalypse Post (refurbishment of SSL 4048 console and studio installation)
Fox Sports (refurbish on-air audio consoles)
Ramrod (installation of two consoles and two tape machines)
Flying Fox (design of studio facilities and installation)
Glebe Studios (rewire for digital operation)
Owen is a go-to person in Australia for technical appraisal of analogue tape machines and vintage consoles, see Technical Engineering for Studios.